beef the way nature intended.
Welcome to Beef EDU presented by Painted Hills Natural Beef. On this page, we answer your frequently asked questions, talk about the beef industry, teach you some of our favorite beef cooking tips and help you get to know our ranchers and our beliefs on raising cattle and producing healthy sustainable food. Have something you have been wondering? Be sure to submit your requests for future posts in the form at the bottom of this page.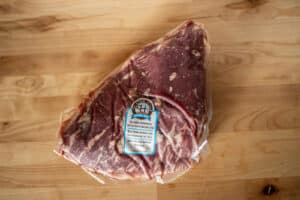 Beef EDU
What is a picanha? It's a cut of beef taken from the top of the rump. Also, commonly called a rump cover, rump cap, sirloin
Read More »
Request a Post
Request a Post Topic for Beef EDU
Ready to try Painted Hills Natural Beef?