Emeril is known for kicking it up a notch in the kitchen and we're here to help you throw down some spices too! Naturally, beef packs bold and intense flavors, but depending on the cut and the dish, you may want to know what spices are good with beef? We asked the cooks within Painted Hills Natural Beef their favorite seasonings, check it out below!
Cook like the pros at Painted Hills Natural Beef:
Trey Homer: "My favorite is simple, I am a big salt, pepper, & garlic fan."
Scott Mertens agreed with Trey, "I do the same. I make my own, Kosher salt, Coarse Black Pepper and Minced Garlic."
Will Homer: "I buy spices like I buy wine (I don't know anything about wine), which one has the pretty labels.
Today's smoker movement has created a plethora of seasoning companies. Every rural, ag style store has an entire row of seasoning options. There must be a good margin in it. By the time I get through a shaker of seasoning, and I am shopping again, most of the labels have changed.
I have some notables I buy, if a label doesn't jump out at me. Traeger Saskatchewan or Rainier Blackened have rich flavor. The look like hell. Schmiggitty Garlic Sauce is a great find as well. My overall favorite is 2013 "Bend's Best" winner Country Catering BBQ Rub. I am reaching out to see if I can still get it.
All the others just come and go. Here is a funny one. We got a gift from a friend. He was being a little tongue-in-cheek and he gifted us a seasoning called Bull Shit. I am sure you have seen it on shelves of any tourist trap you have been in. All I can tell you is this, the next time I see one, I am going to buy one."
Brands we recommend: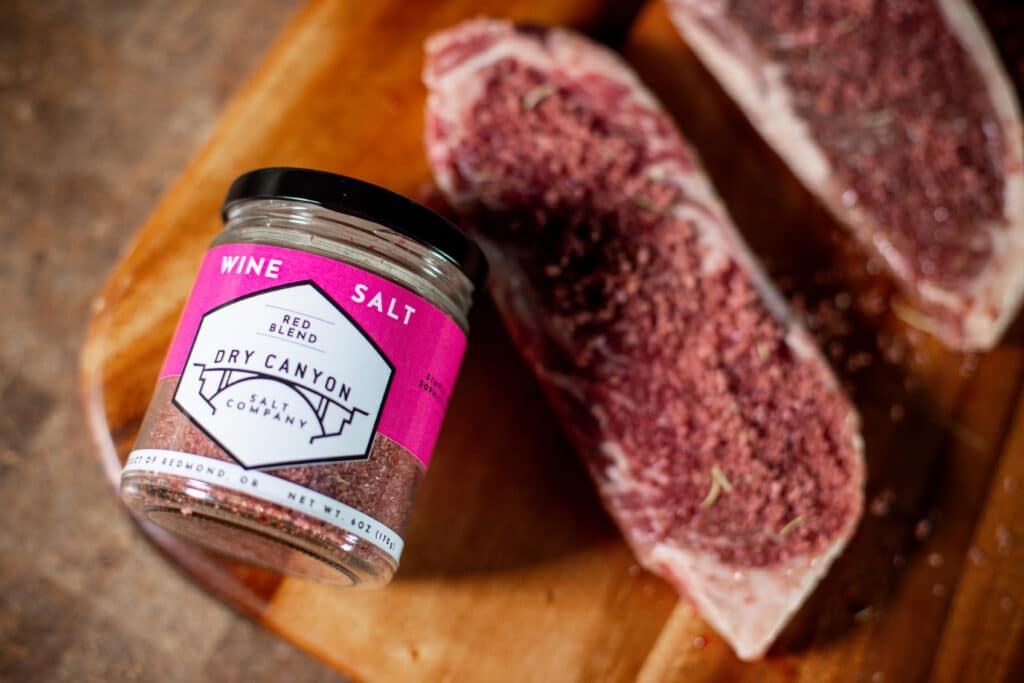 Are you ready to try Painted Hills Natural Beef?