best burgers in the Pacific northwest:
Made with painted hills natural beef
There is never a bad time to sink your teeth into one of the best burgers in the pacific northwest. While most employees of Painted Hills Natural Beef love manning the grill at home, we also love to support or local community and indulge in a bite of their craft. 
While they don't overshadow a perfectly grilled steak, burgers are such a delicious and versatile meal that will satisfy your cravings and throw your tastebuds a little party too. 
Lets get to the goods. Here are the best burgers in the PNW (and a few bonuses), we recommend based on quality ingredients and superior taste. In no particular order: 
The Royal Stag – Fossil, Oregon. You can find them on Instagram at @royalstagfossil to scroll through mouth-watering images of divine cuisine. We've been fortunate enough to eat their hamburgers time and time again and they never disappoint. If you're in the Fossil, Oregon (also home to Painted Hills Natural Beef) area,  definitely make a pit-stop for one of Oregons best burgers. 
The Bistro at Shuksan – Bellingham, Washington. Check them out on Instagram at @thebistroatshuksan. Your scroll will instantly be stopped as you see classic cocktails and perfectly paired entrees in their love letter to New Orleans. 
Pigfish Cafe – Burien, Washington. Get a load of this casual family-friendly restaurant serving a taste of the Pacific Northwest at @

pigfishcafe on Instagram. Any selection will hit the spot, but of course we recommend a burger. Juicy, tender, and divine flavor every bite.

The Counter – Seattle, Washington. Profile check: @thecounterobcc. A brother and sister team serving food that slaps. If you're in Seahawk land, stop by for tasty take out food and drinks.
Phils Meat Market & Deli – Portland, Oregon. Known for local and premium meats and seafood. Check it out on gram at @phils.meatmarket before stopping in Portland, Oregon for finger-licking good food!one of t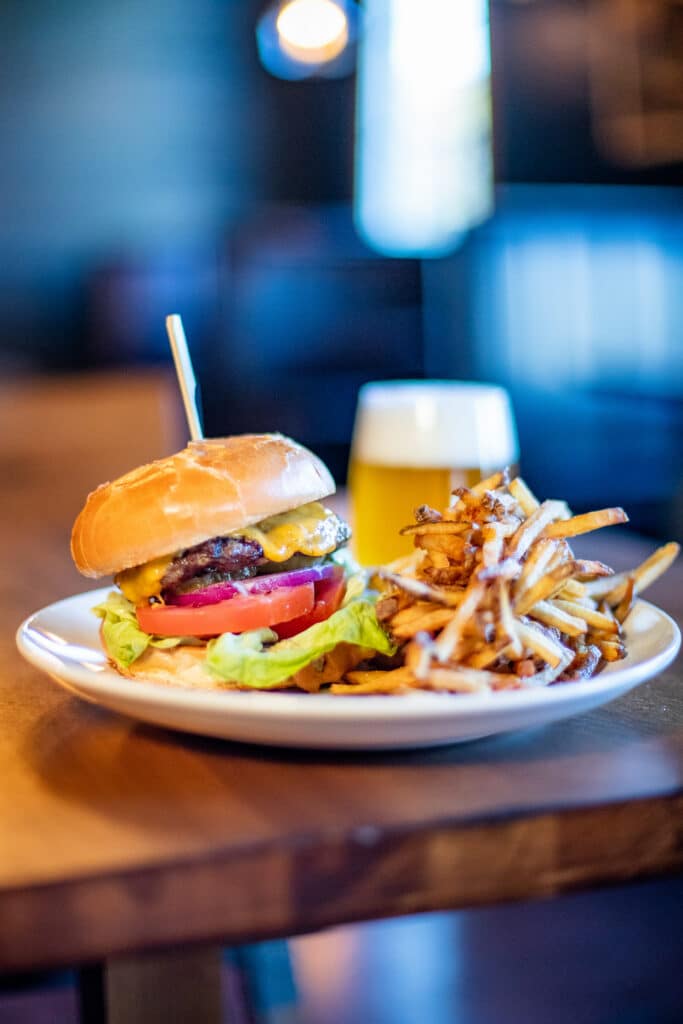 Sycamore755 – Newton, Massachusetts. @Sycamore755 will tell you everything you need to know before your trip through Newton, MA. We've never been, but we hear its something special. If you stop by, let us know how tasty the burgers are! 
Ted's Butcherblock – Charleston, South Carolina. Since 2005, Ted's Butcherblock has been a favorite Charleston, SC culinary destination, featuring premium meats and more! You're going to want to check it out on your next trip through the area.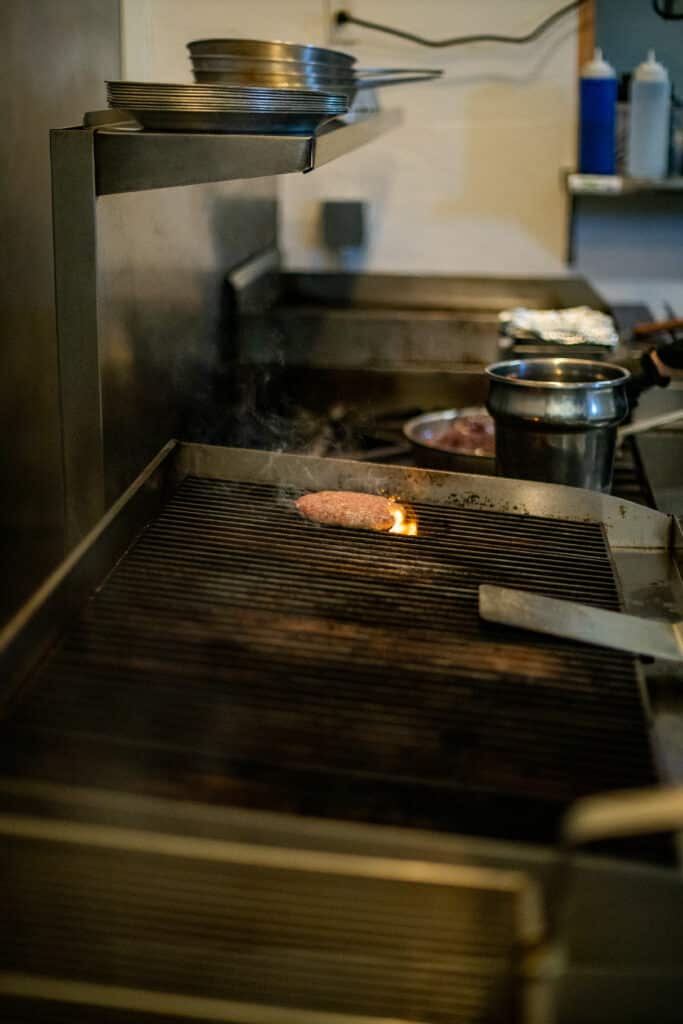 Are you ready to try Painted Hills Natural Beef?