Painted hills natural Beef celebrates women in agriculture
It's a bit improbable that I am here today working for a beef company in a town of 350 in the least populated county in the state of Oregon, with fewer than one person per square mile.  My parents both grew up in New York City – my dad was the son of a New York City police officer and a hospital administrator from Brooklyn.  My mom grew up in The Bronx and put herself through nursing school starting at the age of 17.  My dad, however, had a dream of living on a ranch, and through perseverance and hard work they made his dream into a reality.  Their move to Oregon in 1964 laid the foundation for my life in Agriculture.
I grew up in the 70's on the back of a horse starting at age 3, a mean little Shetland named Sam.  By age 5, I was riding a bigger pony Powder Face, and quickly moved onto showing horses in open shows. I continued into 4H, spending 9 years in horse projects and 4 years in sewing.  My mom was the nurse at a Caterpillar plant where they made forklifts in Dallas, Oregon and my dad worked in juvenile work and high tech and he farmed on the side.  
Dallas is a small town, near a big city with plenty of conveniences and in those days it had a drive-in movie theater; I remember seeing Bambi there and crying.  My dad farmed Christmas trees and grew and custom farmed grass hay.  I was driving the truck for the hay crew at age 12 and boss of the crew at 18.  Summer days were long – working from dawn until dusk with the smell of sweet hay, dust and diesel fuel ever present.

Fast forward to meeting Will in my mid 20's and moving to Fossil.  It was a change of lifestyle, but one I quickly embraced.  This type of rural life isn't for the faint of heart.  I had to learn to shop in bulk and open the gates to get down the driveway to get home.  Cattle tearing up the flower beds that I just freshly planted was an every year thing.  We raised 2 boys, and we learned about the beef industry together.  I found I was happier working on the finance side of the business than I ever imagined I could be.  A foundation working in banking in my 20's was a big help as well as a love for the lifestyle.  I enjoy getting out in grocery stores, visiting with customers and telling them about how the ranchers live and work to feed the world.  I also now serve on the Board of Directors for the Bank of Eastern Oregon, helping preserve small town banking and agriculture finance for future generations.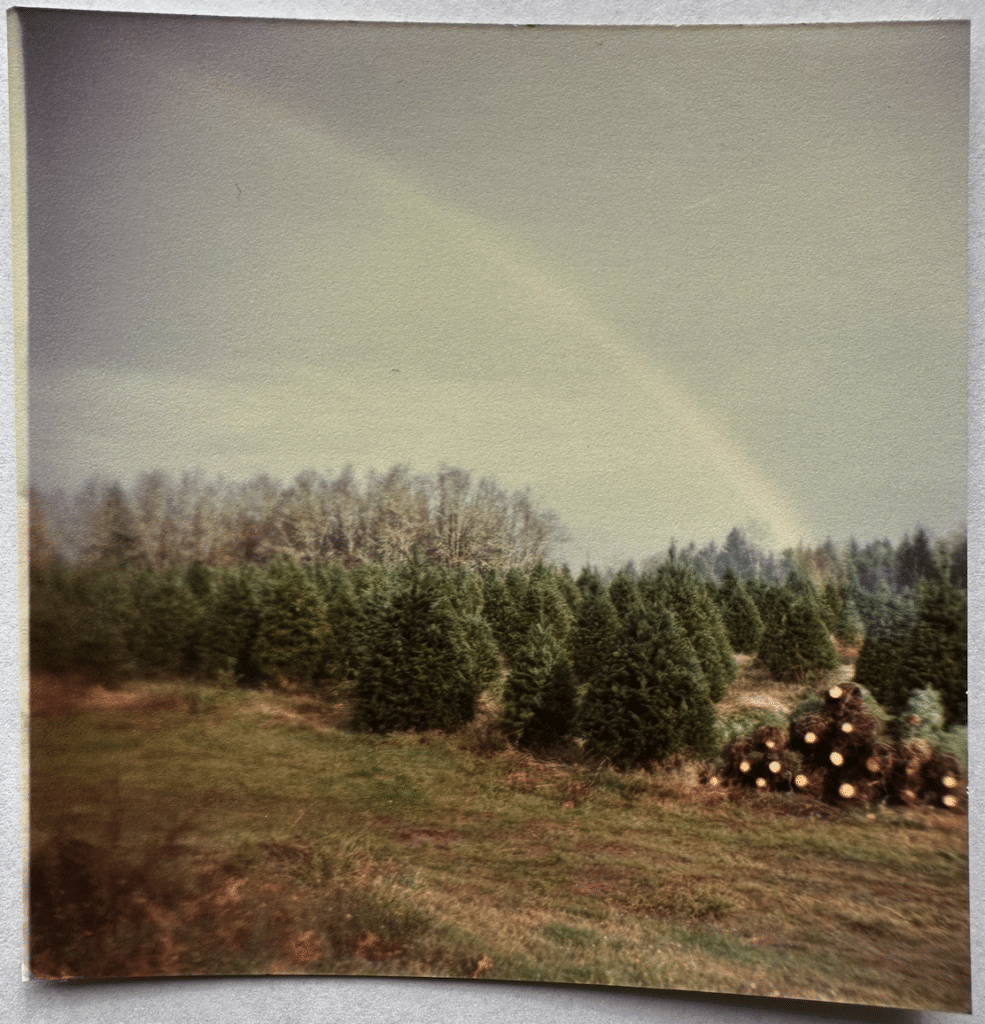 Today, we have an amazing team at Painted Hills Natural Beef that we are fortunate and blessed to work with.  Our group of 12 is mostly women, we are hard working, sometimes hard headed, and always loyal.  We like a good time, we enjoy each other's company and we care about each other.  A group that has become family. 
Life is good.
– Gabrielle